Cold & Frozen ServicesFreezer Storage
Freezer warehouses equipped with top technology to guarantee the best possible service. Our wide chambers have storage racks of 8 ft. tall to make our customers life easier.
[Soon] Static freezing tunnels of last generation with a capacity of about 24 Tons. Strict and rigorously controlled temperatures to guarantee a correct traceability of the products.
Loading and unloading of the products from the client's trucks to the storage racks of the cold chambers. We have top-level machinery and excellent operational continuity.
WMS (warehouse managment software) specially developed for our operations; we also offer our customers the opportunity to see their inventory online and generate multiple reports.
Back Office services to manage all the necessary paperwork and procedures for storing the merchandise of our clients. For specific procedures, please consult our executives.
We also provide other services upon request and prior quotation, according to the requirements of each client, such as: labeling, re-palletization, re-packaging, export services, etc.
PLANT CITY, FL. WAREHOUSE
Step 1 of 3 just finalized! 50,000 Sq.Ft available of a total of 150,00 Sq.Ft in the near future!
WorldwideLocations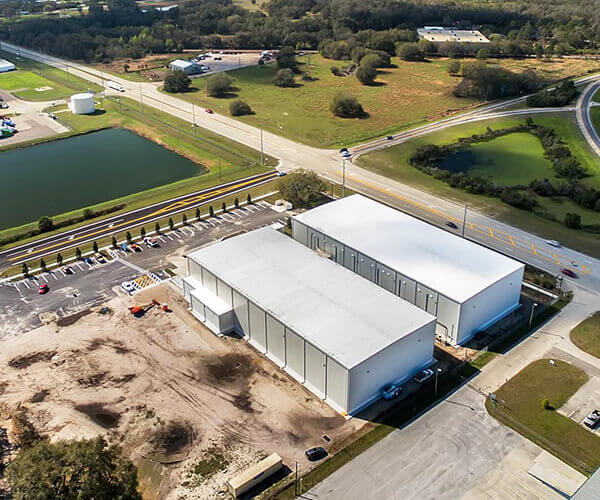 Plant City
Florida, USA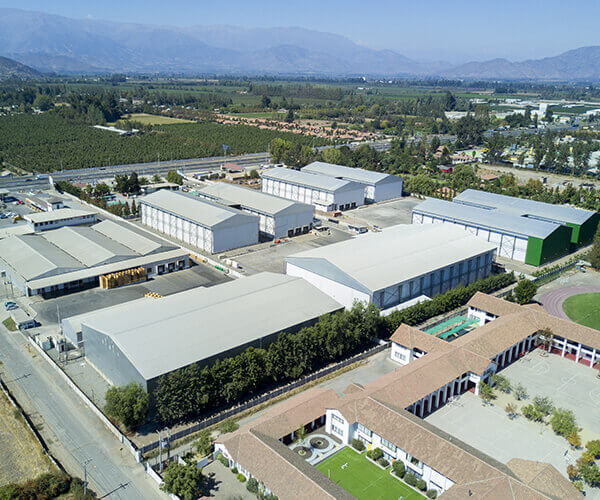 Buin
Región Metropolitana, Chile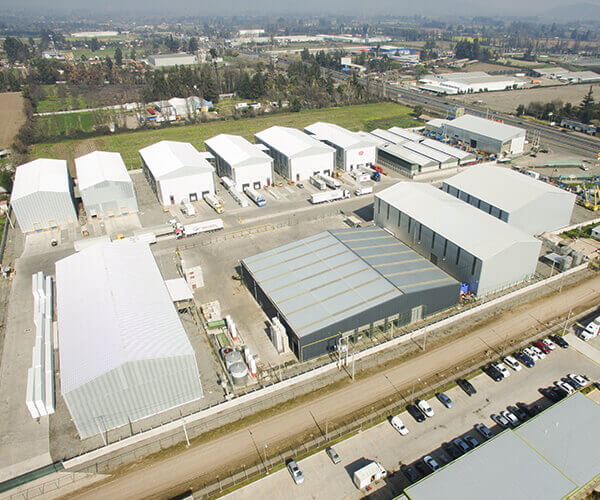 Paine 2
Región Metropolitana, Chile
International Experience
After 10 years of experience on the Refrigerated Warehouse market in Chile we decided to expand our operations to the USA. Our services are mainly focused in providing the best experience for our customers.
Worldwide Locations
CUSTOMER FOCUSED! QUALITY SERVICE + EXPRESS OPERATIONS + ONLINE WMS